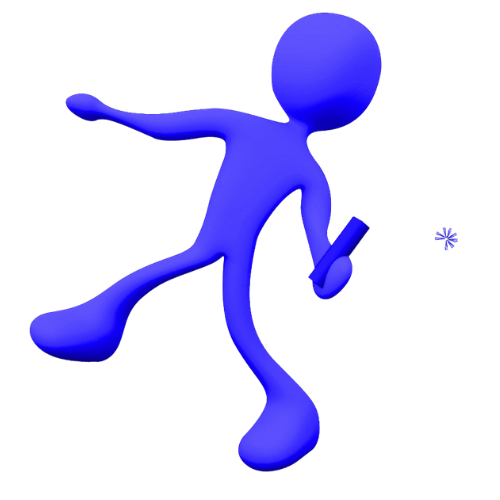 12 Week 1-2-1 Online Programme;
'Dyna-Life'
1.5 hr Lifestyle & Fitness Assessment (Zoom Consultation)
12 x 60 minute 1-2-1 Zoom sessions – The 'Programe'
Professional personal nutrition & weight management plan specific to your goals.
12 week 'homeworkout' schedule specific to your goals
30 min Review & Evaluation weeks 6 & 12
Dyna – 'Life Goal Habits' Digital Ebook
Download & 24/7 use of DPF APP
Dyna-Life T-shirt (on completing Programme)
£99 Deposit due before Consultation; £160 p/month x 3
8 Week 1-2-1; Online Programme
60 minute Lifestyle & Fitness
Assessment  (Zoom Consultation)
8 x 60 minute 1-2-1  zoom sessions – The Programme
Advanced personal Nutrition & weight management Plan specific to your goals.
8 week digital 'home workout' plan
30 min Review & Evaluation weeks 4 & 8
Dyna – 'Life Goal habits' Digital Ebook
Download & 24/7 use of DPF APP
Dyna-Life T-shirt (on completing Programme)
£99 Deposit due before Consultation; £165 p/month x 3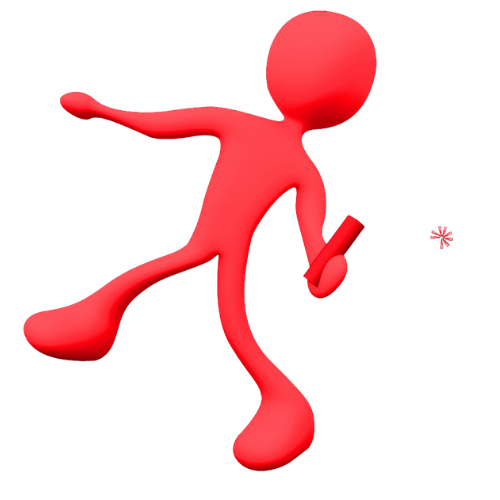 4 week 1-2-1; Online: Starter/Refresher Programme
60 minute Lifestyle & Fitness Assessment Zoom Consultation
4 x 60 minute 1-2-1 (Zoom)
4 week digital 'home workout' plan
Dyna – 'Life Goal habits' Digital Ebook
Download & 24/7 use of DPF APP
£190 (Online) due before programme commencement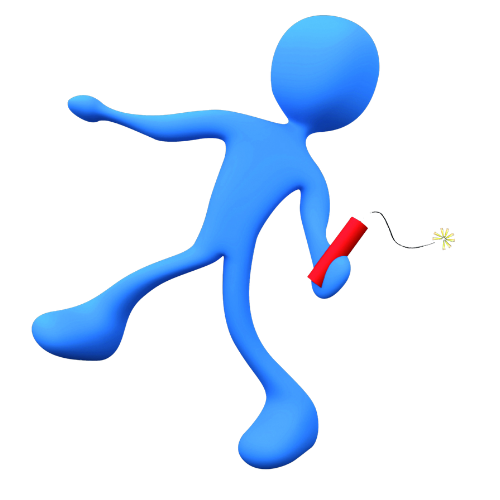 MasterClass; Online; Intermediate/Advanced
1.5 hrs ; Dyna – Suspension Fitness 1-2-1 (Zoom Tutorial)
Corresponding 8 week 'home workout' plan
Dyna – 'Life Goal Habits' Ebook
Download & 24/7 use of DPF APP
£90 payment due before this session
Continuation Course Rate (reduced & no deposit due) available for all above 1-2-1 Programmes on completion
£150 p/month; 3 x 4 week Contract
Please use the form below to enable us to sign you up to the app!
Please note; 
Once we have received your information we will contact you within 24 hours by email (attaching all necessary documents)  to  register you.
The  Registration and 'sign –up' process is outlined below , depending on whether your enquiry falls into either Group 1 or Group 2.  
Group 1:  (All 1-2-1 Programmes)
We will email you to arrange a FREE 30 Minute 'Pre-Consultation' via ZOOM to discuss which programme is most suitable, including arranging a Date & Time for your Full Programme Consultation, including Fitness & Lifestyle Fitness Assessment.
Group 2; ('Suspension Fitness' Masterclass)
An email will be sent to you, including Physical Activity Readiness Questionnaire and DPF APP Download link (please include group names/emails) –  if this is for group coaching)
You will then receive a 'Booking File' to the HUB section of the your APP.
Confirmation & Invoice email will then be sent to you.