'Blended' Fitness & Lifestyle Coaching...
Using the DPF APP for all ONLINE/OFFLINE Programmes & Packages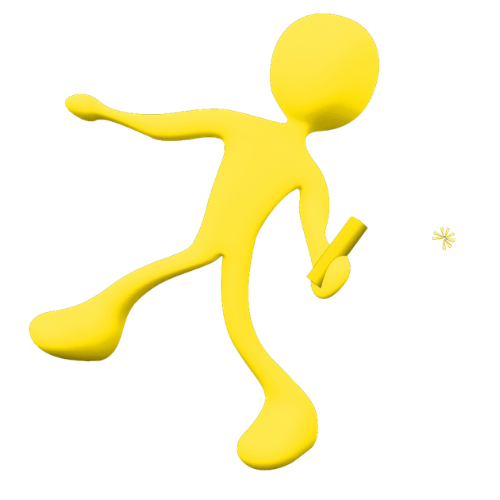 Functional and Specific Fitness Training
Exercise, workouts & programmes appropriate to everyday movements.
Endurance, Power & Strength Programme Options.
Fitness for recovery and rehabilitation
Sport specific training programmes
Available for Bodyweight only, Portable resistance and gym equipment training.
Flexible Nutrition
Diary or app option for  food logging/tracking
Advice and recommendations on diet, weight management (loss & gain).
Nutrition advice for all dietary requirements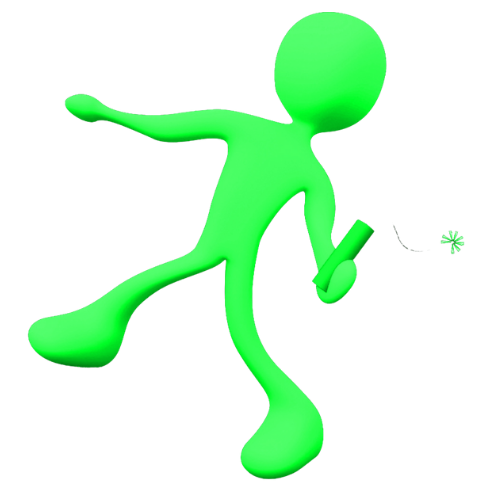 Hybrid Fitness
Online programmes and packages
Offline programmes and packages
'Blended' programmes and packages
Discover our 'journey' by viewing our About page.
You  can  then find more information on all our Programmes & Packages by clicking here.
Why not take a look at our Dyna 'Life-Goal habits' for an insight into how to make and manage positive lifestyle changes.
Next, preview our bespoke DPF APP and see all the powerful features that will assist you with your Programme or Package.
The motivation and inspiration elevates when you 'arrive' at our DPF in Action – digital workouts both online and offline show the diversity, intensity and quality of the training that DPF delivers.
We're confident you will be impressed but just in case there's any uncertainty we have provided an extensive FAQs section to put your mind at rest!
Finally, the 'contact form' will enable you to 'move' forwards with your own journey and goals and the 'sign up' can begin as we send you the DPF APP download link.