About Dynamite Personal Fitness
Don started his 'illustrious' teaching career in Sport & Fitness in 1995.
Following his childhood passion for Tennis and Competition (Junior County Tournaments & Senior Club League for Winchester) he started Coaching Tennis at a Local Leisure Centre Club for 3 years.
His entrepreneurial side then saw him establish the highly reputable 'Don Perrin Tennis' at various venues throughout Hampshire until 2011.
Realising the increasing demands and importance of fitness to his pupils, particularly with Adults led to his next progression, forming ; Dynamite Personal Fitness in 2012 (DPF).
Don had become acutely aware of the inverse amount of time spent on fitness as people enter adulthood and the responsibilities and pressures it brings, with time constraints seemingly being the biggest 'culprit' (I didn't say excuse) !!!
This coupled with his natural desire to help people, particularly to encourage and build their confidence fuelled his mission to 'educate' and 'motivate' particularly regarding the time and type of exercise required to maintain and progress 'ones status quo.'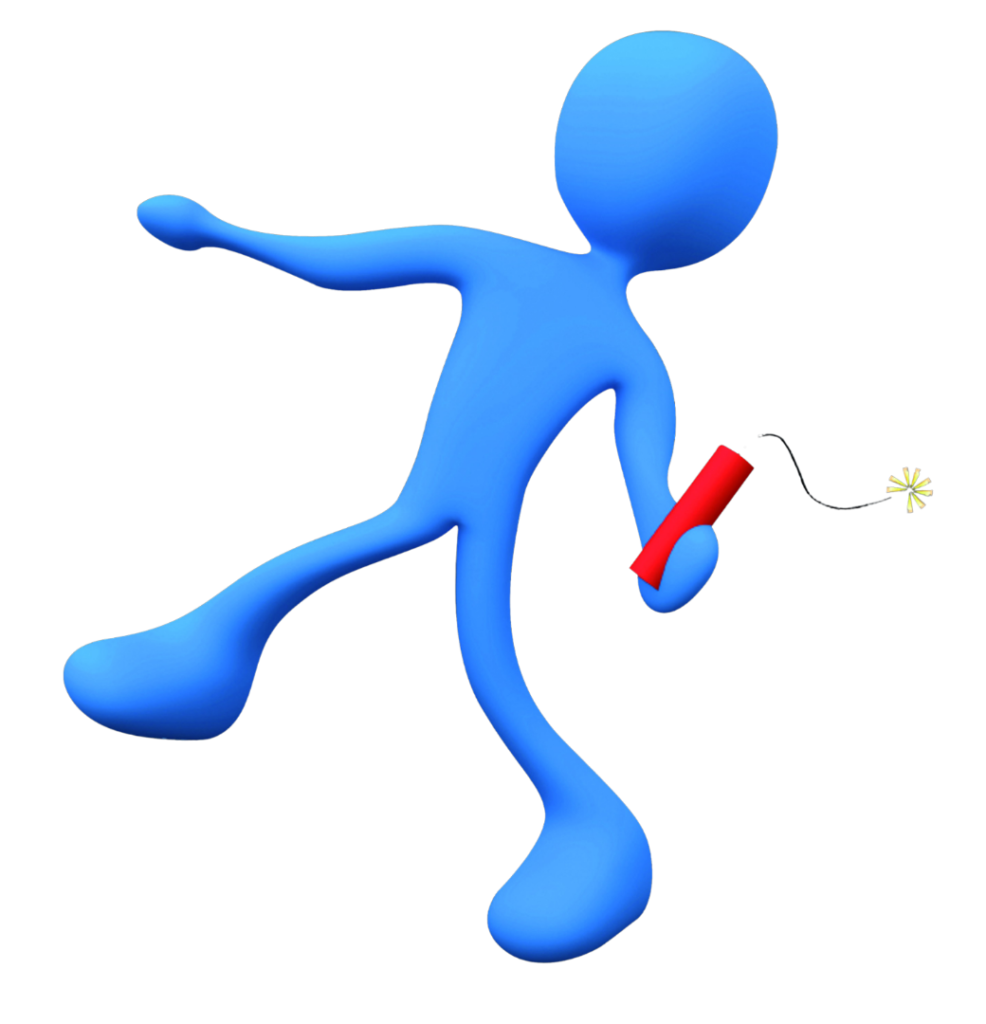 More specifically, to instill the message that a good level of Health and Fitness can be achieved and sustained without spending hours in the gym or investing in expensive fitness equipment.
This philosophy is very much the 'anchor' of Don's fitness programmes and workouts for his clients today.
However, he has also devoted much time and practise to , rehabilitation, treatment and correction of many injuries and health disorders – enabling many more to experience and regain good health.
Similarly, Nutrition plays a large part in Dons teachings and practises of individual improvement and ultimately in better physical and mental health (as with exercise in general).
Obviously, the Corona Virus Pandemic has had a great impact on us all (sadly negative in the main) and DPF has had to adapt significantly as with the Nation and World.
The greatest change and challenge has been to bring the Business Online coupled with building 'models' and 'templates' to ensure as smooth a transition as possible, we did so though…..introducing the 'DPF APP' towards the end of 2020!
BUT…
We have 'gone one better' in terms of being able to reach and help those not able or choosing the 'online experience'……we have developed a HYBRID Health and Fitness Business!
In short, as the restrictions lessened we were able to provide both online and offline (face to face ) teaching but still making the 'APP' available and useable to all regardless of their programme – ultimately providing everybody the huge benefits it brings…..Logging, tracking, monitoring etc
A special thank you to all the behind the scenes help from Karen & our Digital Media & Design Consultant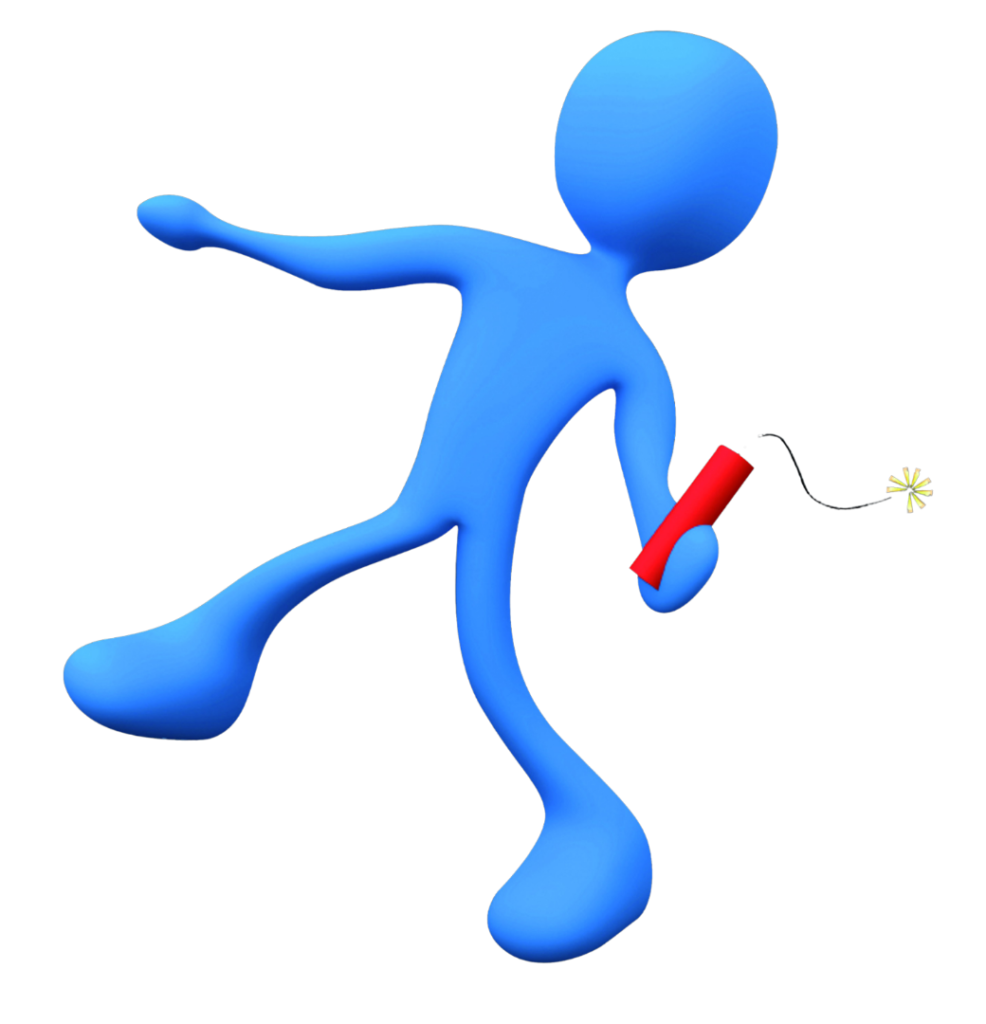 Don is a qualified  Level 4 Personal Trainer and has taught over 10, 000 hours to clients of all ages, fitness levels and occupations.
Including students, housewives, the military & Fire service as well as National & International CEOs.
Similarly, the great honour of helping clients with learning and physical disabilities, those recovering from serious injury/poor health  through to County Athletes.
Teaching Locations, including schools, parks, private gyms, houses and his own gym/studio.